Now its not too long to go, so I thought it would be good to come up with a wishlist for my step daughter, who is 10. And also, for my step grand-daughter who is just 4. So here we go.
Lets start with my grand-daughter B:
First up, is an Olaf soft toy from Frozen. Currently £19.80 in the Debenhams sale. How cute!!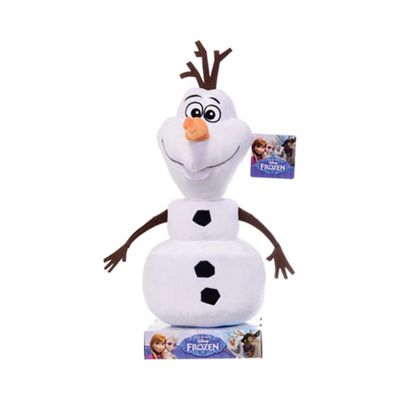 Still on the Frozen theme then, here is the Frozen first scooter £27 from Debenhams.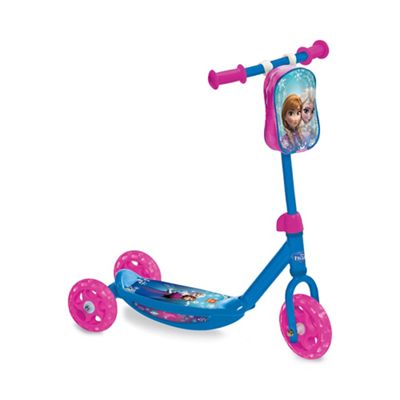 B would love this!!
Prices for these seem to range from anything from £150 to about £500!!! Personally, if she has one of these then she is going to also need these: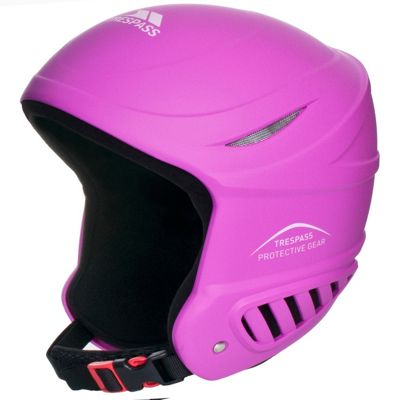 This pink one - the girl loves pink - is just £28 from Debenhams.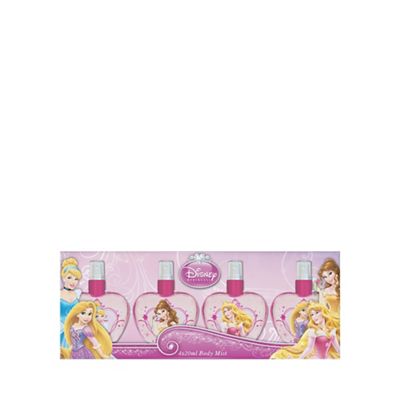 Some smellies are next on the list. Who doesnt love smellies at xmas? £7.20 from Debenhams.
Now back to B. Totally into Peppa Pig. So here we have some bathtime fun. £8 from Debenhams.
As to G, she loves Lego. Here is the beginning of what was to become Lego City last year:
So with that in mind, I think she would love this Lego City set from Debenhams
Now, when I say she would love this, what I really mean is that I will end up building it with her help!!
Debenhams are running a fab Christmas Competition by the way. So if you are a blogger, why don't you have a go yourself? Just click
here
if you fancy it. Happy Christmas:)